Amsterdam
·
Hybrid Remote
Marketing Intern (Branding, Graphic Design & Content Creation)
Look at this job advert, you can see that we need you to elevate our brand! Maybe this can be your first project? 😛
We usually respond within two weeks
Imagine having a constant smile on your face because you love your new internship 😍 Imagine learning a tonne 👩🏻‍🎓 and showing your impressive graphic design skills every day to another fellow "Swipee". Dopamine levels are through the roof every day because you are listened to, trusted and empowered 😁  Imagine a playground for learning, if you get something wrong, it's ok - we learn from our F*** ups so we'll constantly encourage you to try new things, and fail 🧑‍🏫 For us here at SwipeGuide, we'd love to tell you all we know about enterprise software, marketing and running a young technology company. And in return, we want you to create some cool sh*t. 🤩.
 
  
YOUR RESPONSIBILITIES:

Given the size of our team (just 30 Swipees) and demands from our customers, all of our jobs are fairly broad and we are constantly working with multiple teams. Your internship will be the same, working with lots of different people (CEO/Customer Success/Marketing/Recruitment) to help design/build/create beautiful visual elements that elevate our brand. That could be the email footers to our customers, it could be a blog or e-blog that needs some creative sauce or it could be designing something to promote our employer brand. But to create some clarity here, you will be working in our Marketing team, together with our Head of Marketing, Annika, as well as Chris and Akanksha, and Zizi who looks after our employer brand on social media! (Pssssst, we don't like hierarchy so indeed we say "working with"... not "working for").
A day in the life of the Marketing Intern could be:
Building visual elements to include in our e-book or blogs;

Editing a marketing video to show our customers the impact we have;
Re-editing a slide deck for an internal meet or a customer pitch;
Hashing out ideas of how to elevate our brand;
Designing, creating, building, helping, editing, and brainstorming every day.
Learning a tonne from the rest of us!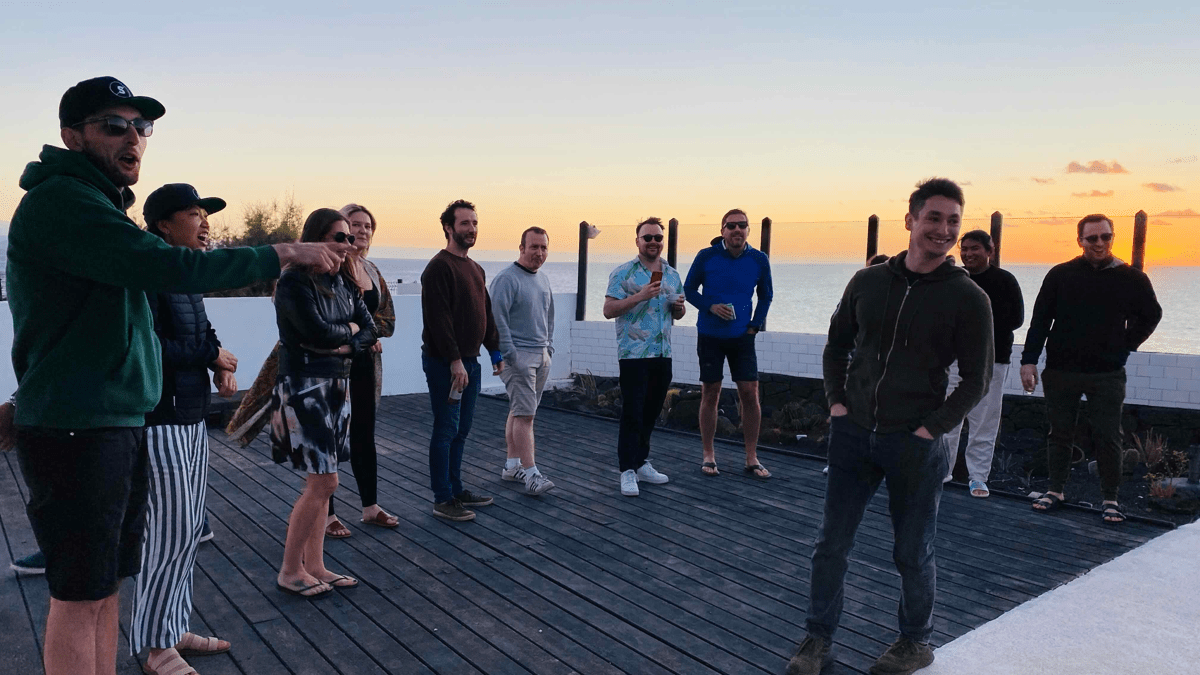 WHO ARE WE?
We are Swipeguide. We are on a mission to reduce waste, spare resources for better use, and save the world from useless paper instructions. Imagine working on a busy production line, and you have to rely upon outdated, inadequate work instructions. PDF and paper instructions are a thing of the past, so we're developing simple, intuitive cloud software to empower factory teams to perform better in their jobs and scale knowledge with digital standard work. Our Swipeguide platform enables global companies like Coca-Cola, Heineken, and PepsiCo to build and share visual step-by-step digital work instructions with their workforce on any device. And yes, it also feels good to enable them to use less paper and save the trees🌳! We all know that a digital future is unavoidable, and we're providing the software essential for digital transformation in manufacturing. And it's working. We had five people in 2016 and today, after €5mn funding in March 2021, we have over thirty Swipees, 100,000+ platform users in 89 countries worldwide, and an inclusive, continuously improving culture.
 
WHAT'S IN IT FOR YOU?

Fully Remote OR Hybrid Amsterdam (our marketing team love to meet up so it would be nice if you were in the office every so often! But, no pressure!)
A challenging environment to develop your personal and professional skills with a lot of freedom to take on ownership;
You'll be in a fortunate situation to make a high impact at a young technology company with plenty of diversity (Read: Zebra, not a Unicorn by the way to show what type of tech company we want to be);
A chance to learn from other people's mistakes - we share and celebrate failures on Tuesday in the SwipeUp session (F*** Ups and Learnings);
Yearly Workation!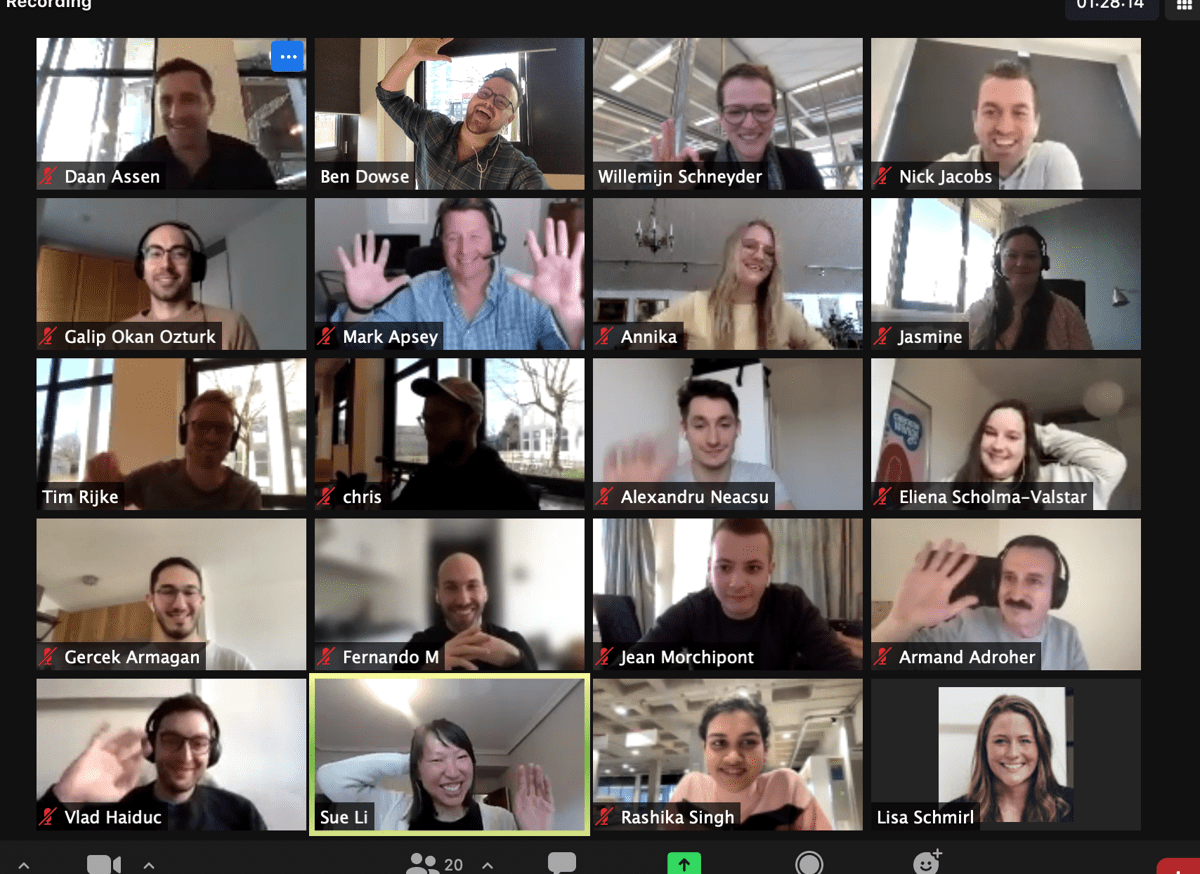 OUR TEAM OF SWIPEES
We have recently become a part-remote organization, but our office is available for Swipees to attend each day too (totally optional). For the future, it's totally up to you: hammock on the beach or face-to-face smiles?
We work in a bustling startup hub B.2 in Amsterdam with 300+ other startups. You'll see the usual ping pong table, foosball, arcade machines, and PS4s everywhere. But, there are also charming places to sit in the sun, break-out areas, and ambitious, inspired people as far as the eye can see (when everyone returns!);
You'll soon meet the road cyclist, the yoga lover, the guy with an oyster business, the ex-chef, the person to count on in an emergency, the social butterfly, the DJ trainee, the volleyball player, and someone who owns hundreds of sneakers
We like to fail (it's how we learn), and in our "SwipeUp" sessions, we share our f*** ups (failures) and learn together
Our values are at the heart of everything we do; we strive to enable Swipees to develop their potential and showcase their authentic selves and engage in a culture of inclusion
WHAT WOULD MAKE YOU A PERFECT NEXT SWIPEE?

Above all else, we just want you to be your authentic self.
A growth mindset.
Ideally, you will have a portfolio from your past experiences or education to be able to show us your ideas and graphic design principles. 
And, it would be awesome if you can do some basic CSS and HTML editing. (Or have a willingness to learn). 
 
SwipeGuide is committed to creating a diverse environment influenced by a lifetime of individual experiences. We hire people from all walks of life, not just because it's the right thing to do, but also because when people from diverse backgrounds build a company, the understanding and embracing of their communities grow exponentially. This means our creative and strategic horizons are not only expanding, but they're consistently strengthening, thanks to a global perspective. Therefore, we make a constant effort to follow the right practices and processes so that we do not discriminate based on education, race, religion, color, national origin, genetics, gender, gender identity, sexual orientation, age, marital status, veteran status, or disability status.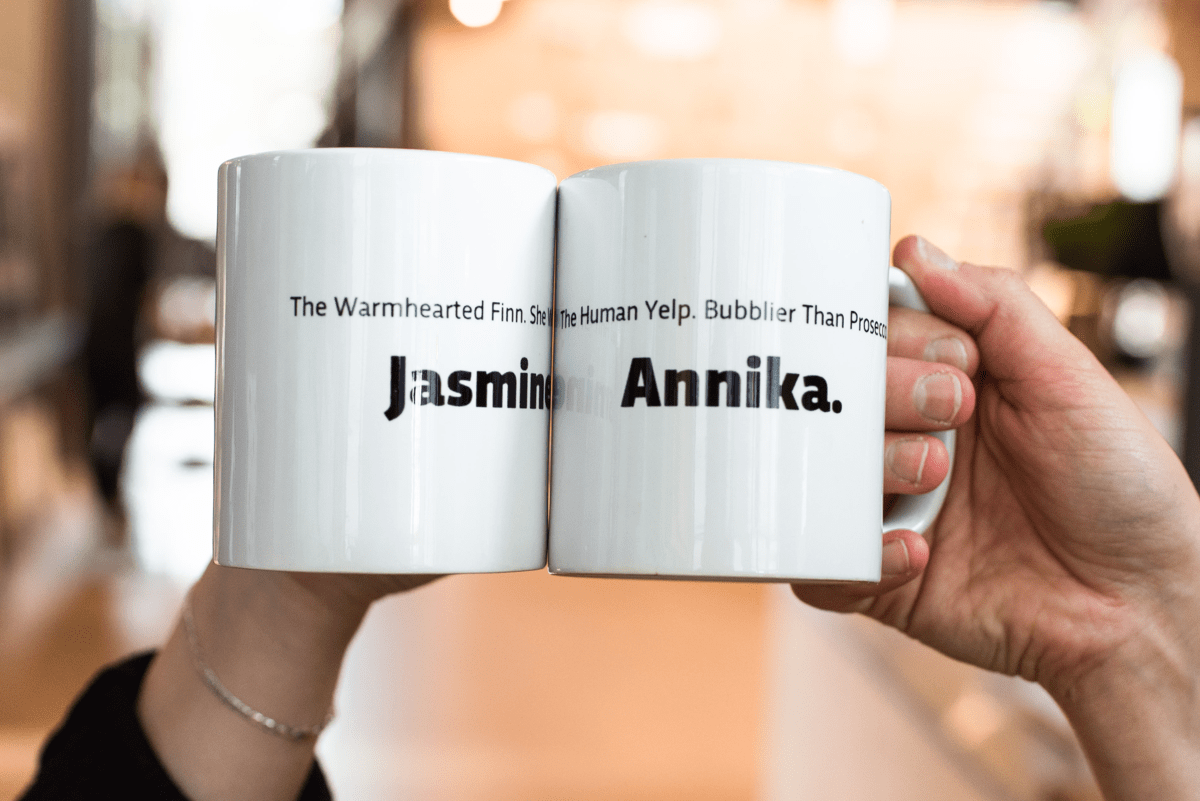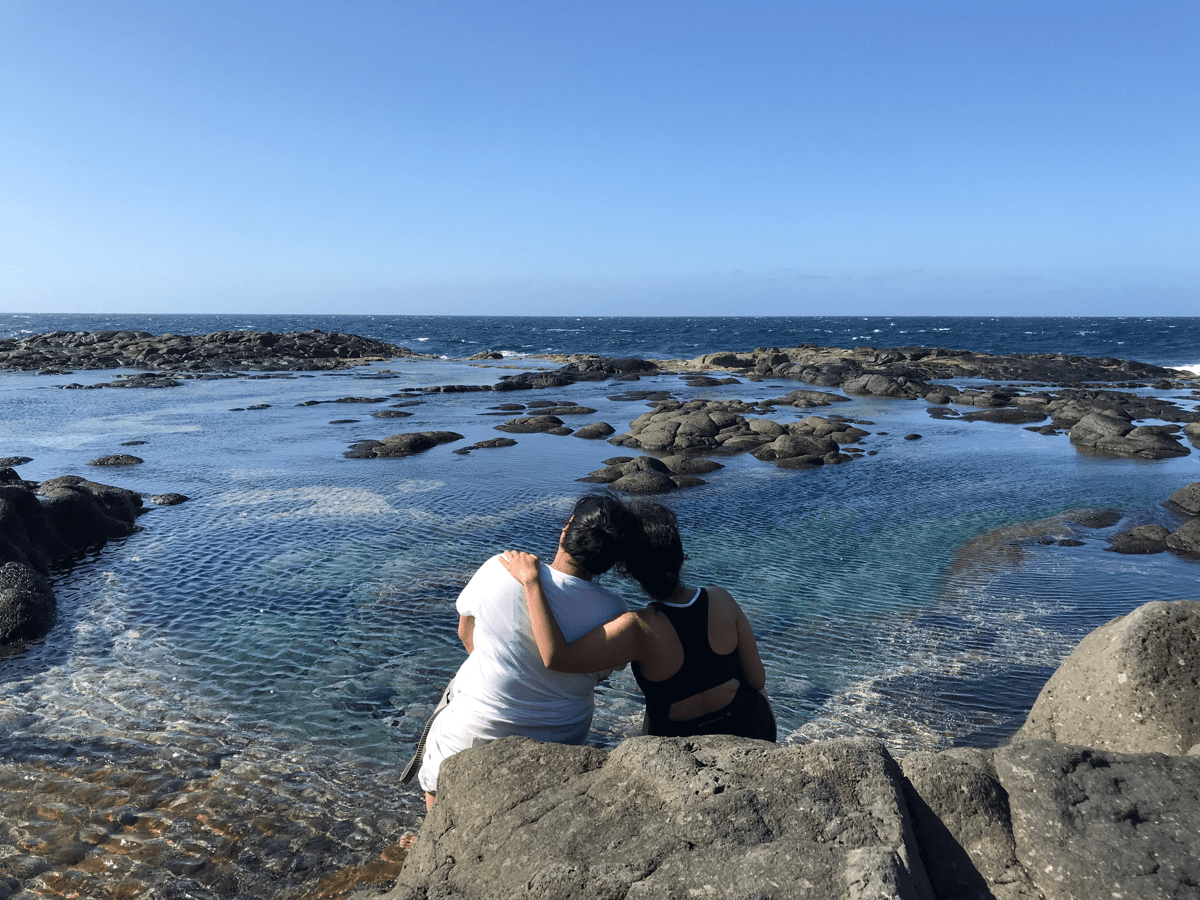 Locations

Amsterdam

Remote status

Hybrid Remote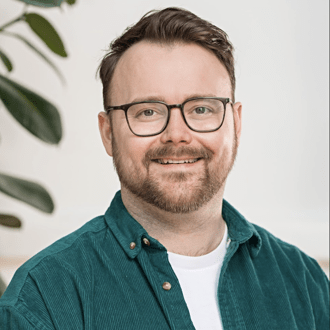 Contact
Ben Dowse 🇬🇧
Head of People Excellence – Organise for Growth
About SwipeGuide
Established in 2016 over a mutual frustration with traditional paper instructions, Daan Assen and Willemijn Schneyder founded SwipeGuide to change the way we work and learn in a manufacturing environment.
Today, we're a multinational crew of digital natives building a future-proof instruction platform that finally makes sense.
We always want to be learning and growing. We believe that real growth means trying new things and having the courage to continuously optimize your way of working.
Amsterdam
·
Hybrid Remote
Marketing Intern (Branding, Graphic Design & Content Creation)
Look at this job advert, you can see that we need you to elevate our brand! Maybe this can be your first project? 😛
Loading application form
Already working at SwipeGuide?
Let's recruit together and find your next colleague.